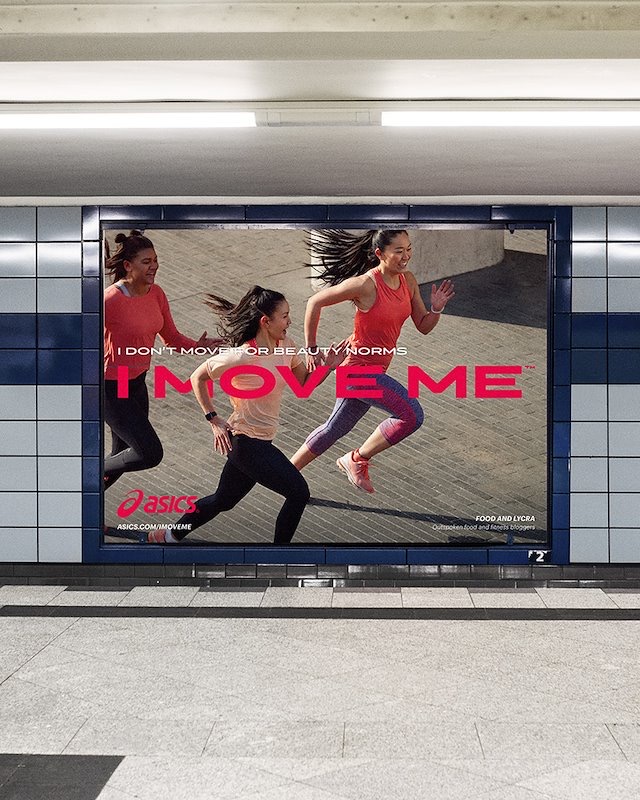 #IMoveMe // 2018
From ASICS

For the #IMoveMe campaign from ASICS by creative agency Superlarge I worked as a freelance Researcher.

We wanted to create stories around different people with a passion for sports and an inspiring story around that, but not the typical Instagram fitgirls or succes stories that are rubbed in your face on a daily basis.

The concept became a returning part of the #IMoveMe campaign. More films from the series can be viewed on Asics' Youtube.